What Exactly is Personalised Digital Marketing Coaching?
Do I really need it?
Coaching Basics
My digital marketing coaching equips you with the knowledge to master key strategies, techniques, and tools for online marketing success. With personalised guidance, you'll learn to select tailored strategies, evaluate your website, and communicate effectively with agencies. I'll teach you to make informed decisions, helping you showcase your business online and stay ahead in the ever-changing digital landscape.
Do You Need Business Coaching?
Do you struggle to develop a clear and actionable digital marketing game plan?
Are you excited about taking control of and understanding data from your digital marketing collaborations?
Are you feeling stuck in growing your online presence or digital accomplishments?
Are you ready to connect with new or additional audiences through digital marketing?
Are you seeking a helping hand in refining your online marketing habits and teamwork?
Are you seeking friendly expert advice on how to level up your digital marketing efforts effectively and sustainably?
What can I help you with?
My Approach to personalised digital marketing coaching
My approach to personalised digital marketing coaching begins with understanding your unique business goals, challenges, and target audience. I then develop a tailored coaching plan that addresses your specific needs, incorporating a mix of foundational and advanced digital marketing concepts. Through one-on-one sessions, I provide hands-on guidance, sharing proven techniques and industry insights to empower you to effectively navigate the digital landscape. Together, we'll monitor your progress, adjust strategies as needed, and celebrate your successes. My ultimate goal is to equip you with the knowledge, confidence, and tools to excel in your digital marketing efforts and achieve lasting business growth.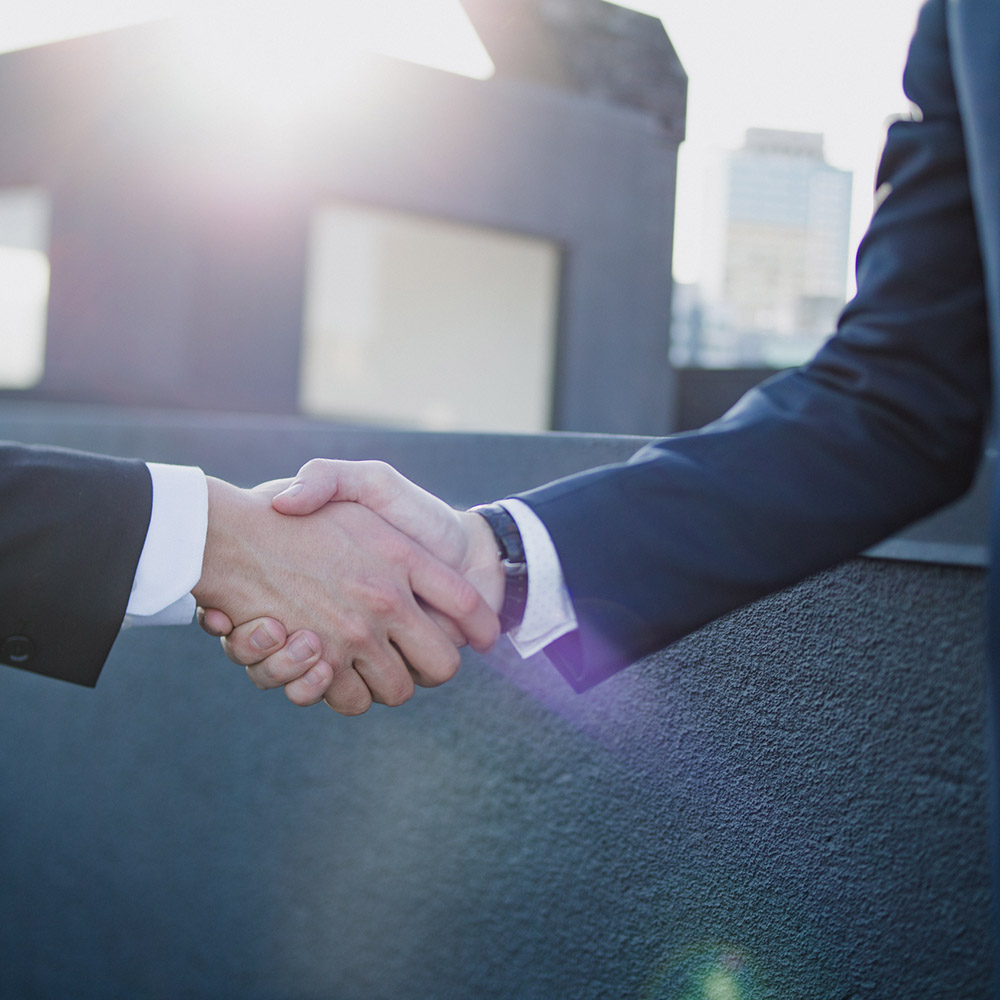 Expand Your Sales, Marketing, & Networking Reach
I'm here to help you grow your sales, marketing, and networking reach by crafting targeted strategies just for your business. My expert guidance is all about fine-tuning your marketing message, boosting your sales funnel, and harnessing the power of online networking to forge meaningful connections. I'll share practical tips and techniques to streamline your sales process, grow your marketing effectiveness, and build strategic partnerships. By giving you the know-how and skills you need, I'll help you create strong bonds with potential customers, partners, and industry influencers. So, with my coaching, you'll be empowered to propel your business growth and achieve long-term success in your niche.
Have an Active Vision, Strategy, & Roadmap to Reach Your Goals
My coaching approach ensures that you have an active vision, strategy, and roadmap to reach your business goals. We collaborate with you to develop a clear and attainable vision supported by a well-defined strategy that outlines the steps needed to achieve your objectives. By crafting a comprehensive roadmap, we set actionable milestones and provide ongoing guidance, helping you stay focused, adaptable, and on track towards realising your goals.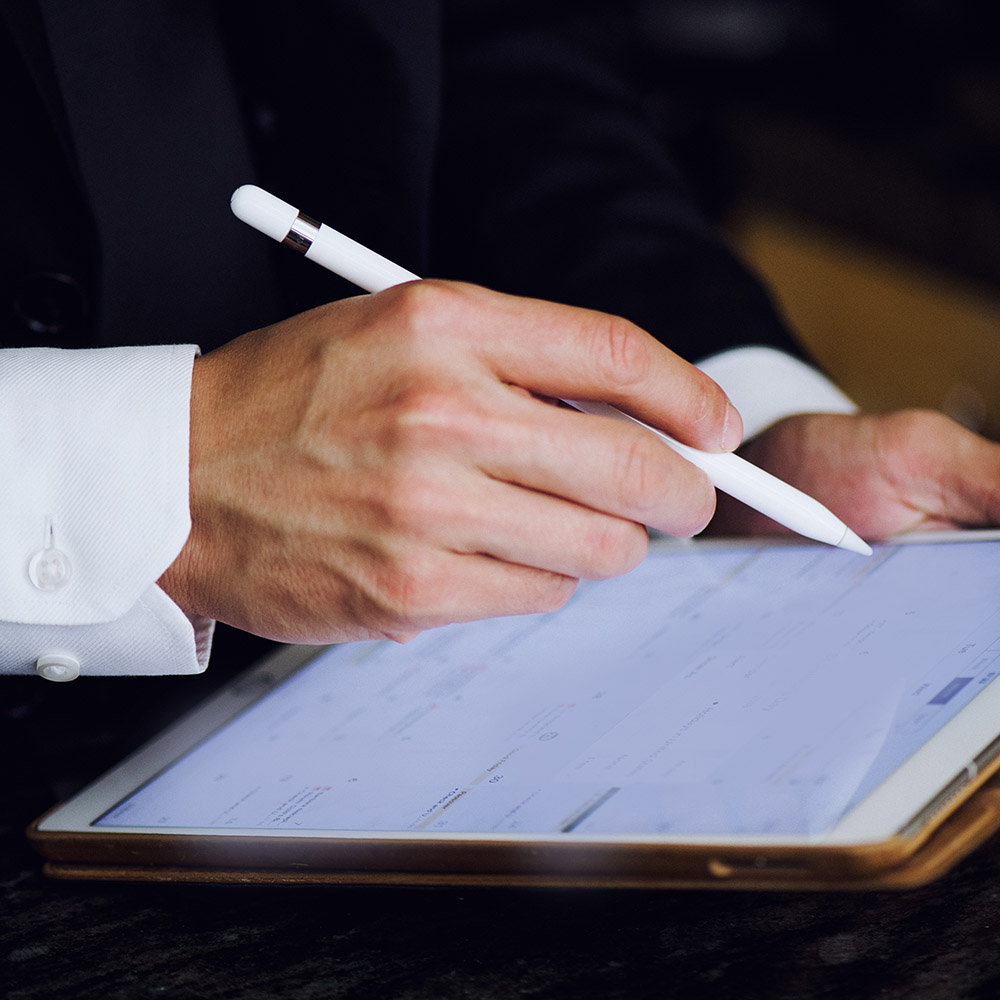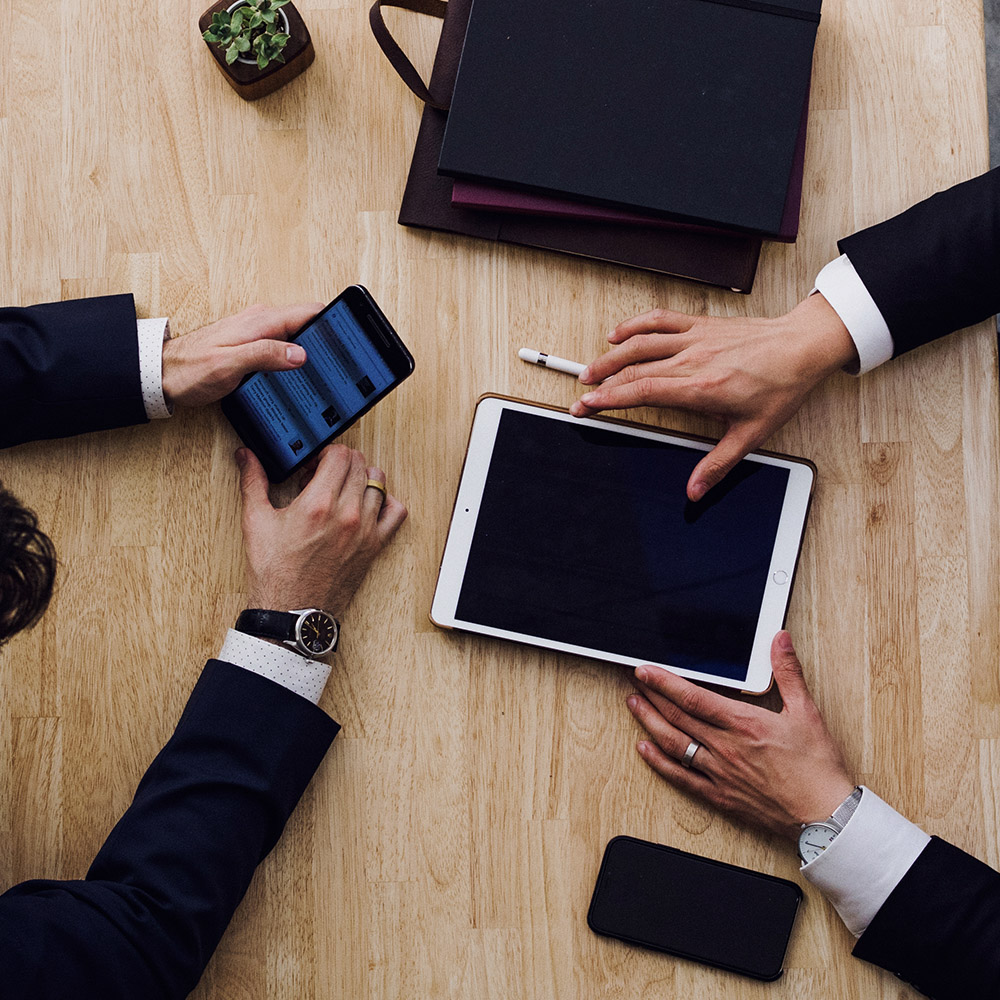 Scale & Maintain Healthy Operations & Culture
My coaching services emphasise the importance of scaling your business while maintaining healthy operations and a thriving company culture. I work closely with you to create scalable processes, establish effective communication channels, and develop strong leadership skills that foster a positive work environment. By prioritising operational efficiency and a supportive culture, I help you lay the foundation for sustainable growth and long-term success.
I Also Give Hands-On Workshops & Talks
Discover the power of digital marketing with my engaging hands-on workshops and talks. Join me to learn actionable strategies, gain valuable insights, and experience interactive learning that will transform your marketing approach and drive your business success.
Frequently Asked Questions
What is Personalised Digital Marketing Coaching?
Personalised Digital Marketing Coaching is a tailored approach to teaching digital marketing strategies and techniques, customised to meet the unique needs and goals of an individual or business. This coaching focuses on providing one-on-one guidance, empowering learners to master key digital marketing concepts and effectively implement them to achieve their business objectives.
How Do I Know if Personalised Digital Marketing Coaching Is Right for Me?
Personalised Digital Marketing Coaching is right for you if you're seeking expert guidance tailored to your specific business needs, goals, and challenges in the digital marketing landscape. It's an ideal choice if you want to enhance your marketing skills, require hands-on assistance, and value a customised approach to help you effectively reach your target audience and achieve your desired business outcomes.
Do You Only Work With Established Companies?
No, I cater to a diverse range of clients, from startups and small businesses to established companies. My personalised digital marketing coaching approach ensures that I tailor my services to meet the unique needs of each client, regardless of their size or stage of development.
Do You Offer Ongoing Consulting Services?
Yes, I offer ongoing consulting services as part of my commitment to providing comprehensive support for your digital marketing journey. I am available to guide you through strategy adjustments, monitor progress, and address any challenges that may arise, ensuring your long-term success in the digital landscape.
Do You suport Startup Companies?
Yes, I absolutely support startup companies and understand the unique challenges they face in the digital marketing landscape. My personalised coaching approach allows me to tailor my services to meet the specific needs of startups, helping them to effectively establish their online presence, reach their target audience, and achieve growth.
Ready To Make a Real Change?
Let's Build this Thing Together!